For the benefit of patients
We are a commercial stage biopharmaceutical company, focused on the development of products that address the medical challenges in the therapeutic areas of oncology and anti-infectives.
We are committed to discovering, developing and commercializing innovative pharmaceutical products to meet the medical needs of patients with serious and life-threatening conditions. Basilea is headquartered in Basel, Switzerland and listed on the SIX Swiss Exchange (SIX: BSLN).
CEO Statement
For the benefit of patients around the world, we are continuing to establish Cresemba and Zevtera as truly global brands. In addition, by strengthening our pre-clinical and clinical oncology pipeline, we aim to become a leading provider of innovative cancer therapies in the future.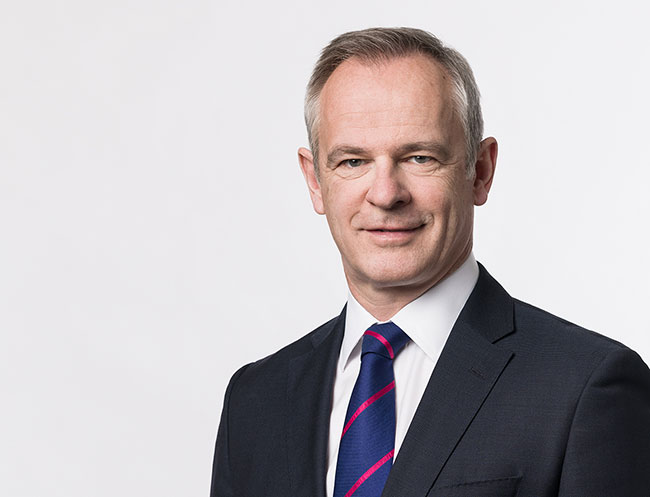 Facts & Figures