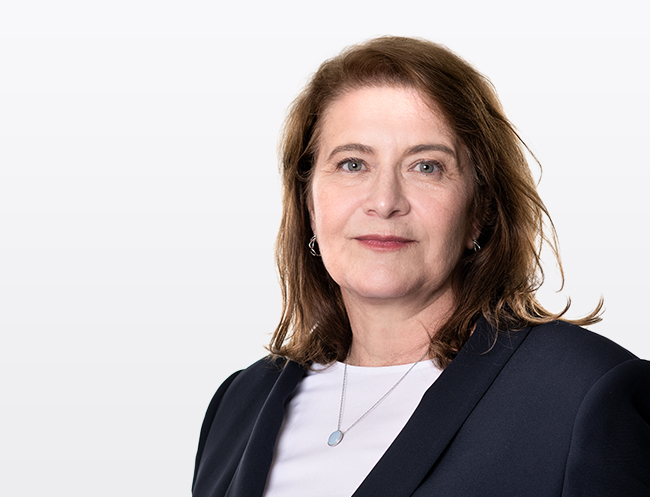 Ursula Eberhardt
Head of Global Human Resources
Ursula Eberhardt, Head of Global Human Resources | Nationality: Swiss | Year of Birth: 1962
Ursula Eberhardt has been Head of Global Human Resources since 2017. She is a member of the Extended Management Committee of Basilea.
Mrs. Eberhardt joined Basilea in 2006 and held various leadership positions in Human Resources, including Deputy Head of Global Human Resources. Prior to joining Basilea, she worked in various marketing, communications and administration positions at Barclays Bank Ltd, Zurich and Dubach Advertising Agency.
Ms. Eberhardt holds a Swiss Federal Diploma in Marketing Communication and a Swiss Advanced Federal Diploma of Higher Education in Human Resources Management.