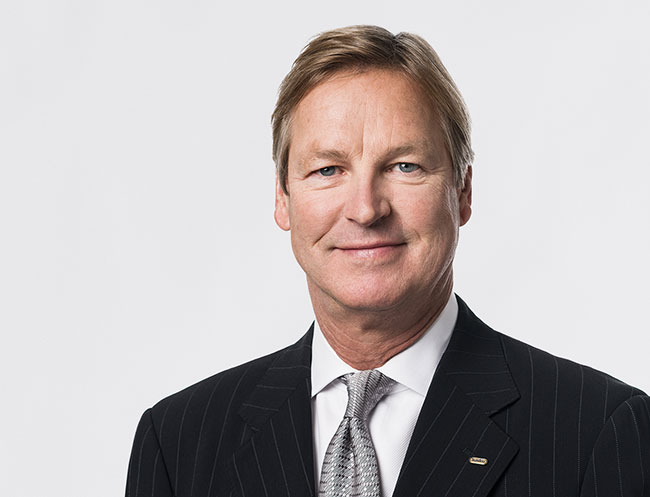 Steven D. Skolsky
Member of the Board of Directors
Steven D. Skolsky, Member of the Board of Directors | Nationality: American | Year of Birth: 1956
Steven Skolsky has been a member of the Board of Directors since 2008. He is also a member of the Compensation Committee and of the Audit Committee.
Mr. Skolsky is principal at Expis Partners, a life science consultancy. He served as a senior executive at Quintiles Transnational Holdings from 2011 to 2016, most recently as senior vice president & managing director and formerly, head of global clinical operations. From 2006 to 2011, Mr. Skolsky served as the president & CEO of Sequoia Pharmaceuticals Inc. and from 2004 to 2006 as CEO of Trimeris Inc. Mr. Skolsky joined Trimeris from GlaxoSmithKline, where he had served for more than 20 years in a range of senior leadership roles, including senior vice president, global product strategy & clinical development, and managing director of GlaxoSmithKline's operations in Australia and New Zealand.
Mr. Skolsky serves on the board of Clinipace Clinical Research and also on the foundation board of the Kenan-Flagler School of Business and the board of visitors at the University of North Carolina at Chapel Hill.
Mr. Skolsky holds a B.A. in biology from the University of North Carolina at Chapel Hill.